Denturist Software + Marketing
Transform + Grow Your Clinic
About Us
Giving lift to the denture industry
We believe in denturists. We know how much a denturist can change someone's life. 
Let us help you do that with confidence:
Go to work feeling organized and prepared

Know that your business is run on a world class level

Feel inspired and inspiring

Reaching everyone who needs help while ensuring patients get the treatment they need with the quality that best serves them
As a passionate advocate for denturists, my dream is to see this vital industry grow and thrive. As technology changes, denturists must not just keep up, but lead the way.
Let our journey begin! Let's set up a time to talk.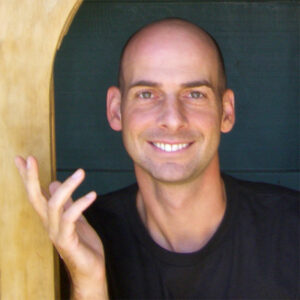 Dean Fenwick, 
Specialized Office Systems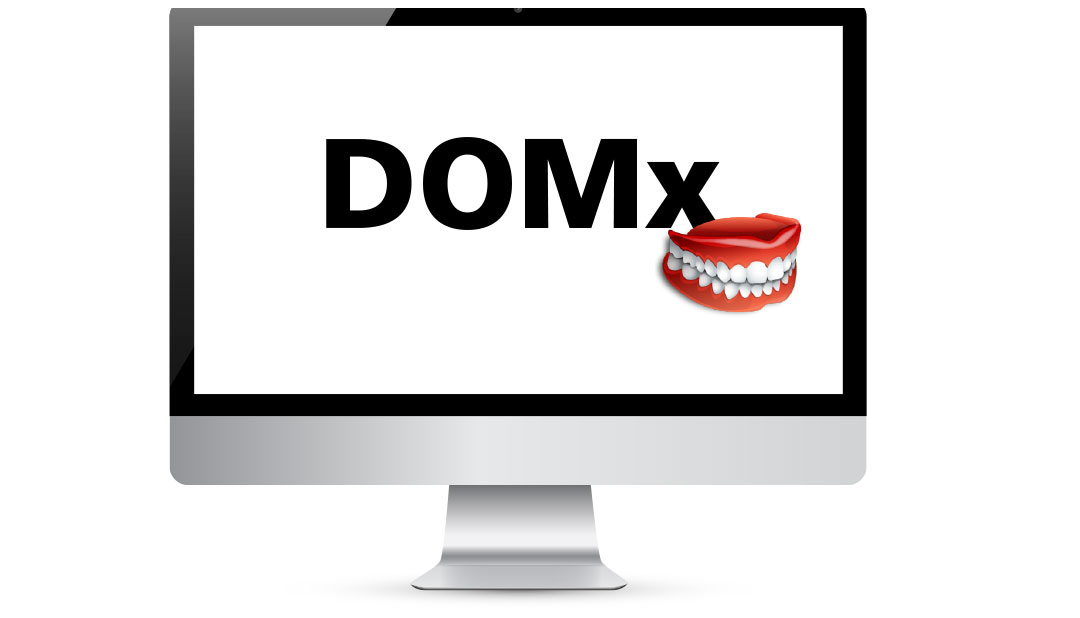 PATIENT MANAGEMENT
Automate your office & patient management
Denturist Office Management Sofware  – efficiency that will help you save time and money.
ACQUIRE – Increase patient volume & revenue
RETAIN – Manage patients efficiently, long-term
TRACK – Know where you stand with your business in real-time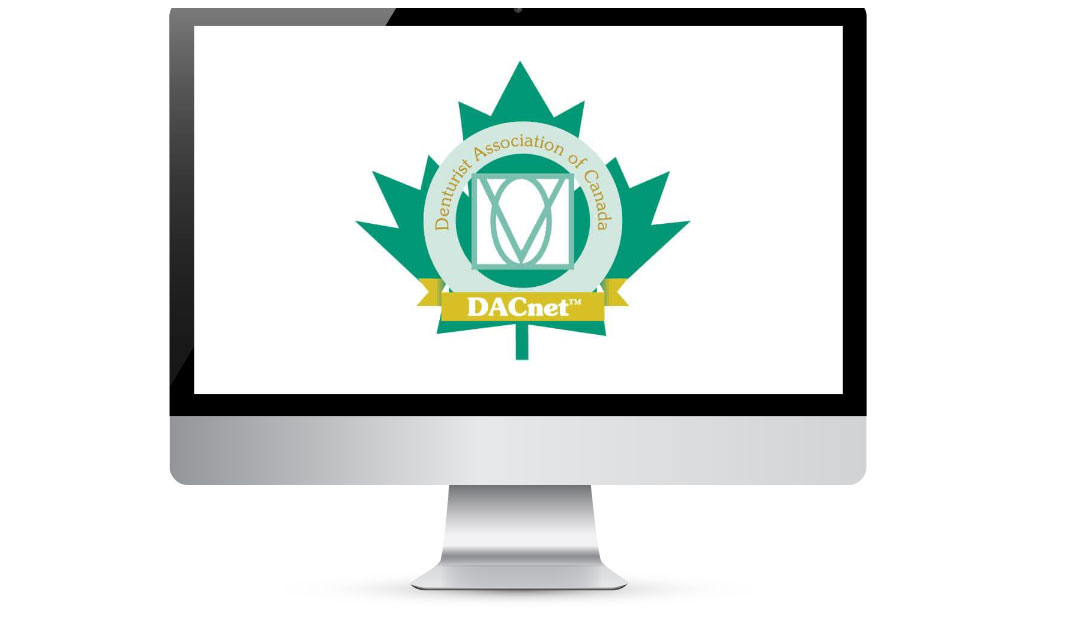 DACnet™
DACnet™

Subscription
Subscribe to DACnet™ and use DOMx software to submit claims and pre-authorized treatment plans electronically (EDI).

ELECTRONICALLY SUBMIT – Dental benefit claims & pre-authorizations treatment plans
KEEPS DENTURISTS INFORMED – Claim errors, co-pays & deductible amounts, what's covered
REDUCES – Claim payment time, paper filing & usage, receivables, rejected claims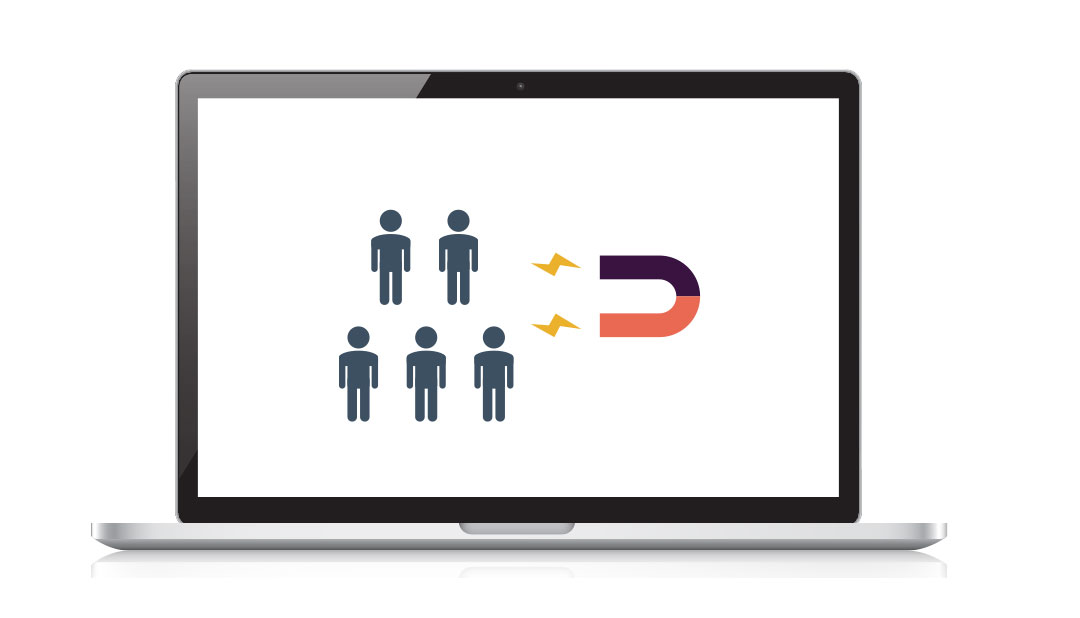 ONLINE MARKETING
Attract more patients
We'll help you establish a prominent web presence to improve your search result rankings and reach more patients.
SEARCH ENGINE OPTIMIZATION – Get found online
WEBSITE DESIGN– Stand out with a high-performing website
ONLINE ADVERTISING – Drive more traffic to your website
GOOGLE MY BUSINESS – Good for your business location 
SOCIAL MEDIA ADVERTISING – Target & engage more patients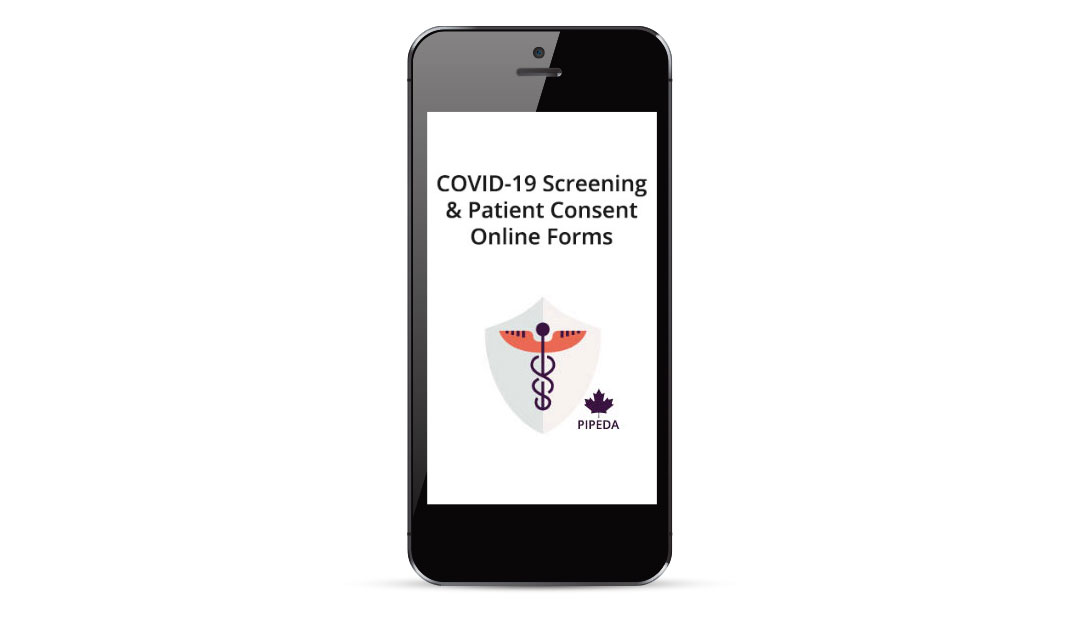 MOBILE-FRIENDLY PATIENT SCREENING + CONCENT FORMS
Keep your patients and staff safe with easy to use, HIPAA compliant mobile-friendly forms
Clinic Forms easy to use, mobile-friendly forms allow you to text HIPAA compliant patient intake forms directly to a patient's mobile device.
Maintain necessary documentation without costly updates to your existing practice management software.
Keeps patients and staff safe in a health conscious world with Clinic Forms!
Have Questions?
We're here to help.
Our specialized technology and marketing team are always happy to discuss your individual needs.
1400-400 Burrard St Vancouver, BC V6C 3A6 Canada
114 7th Street, P.O. Box 104 Hood River OR 97031 USA