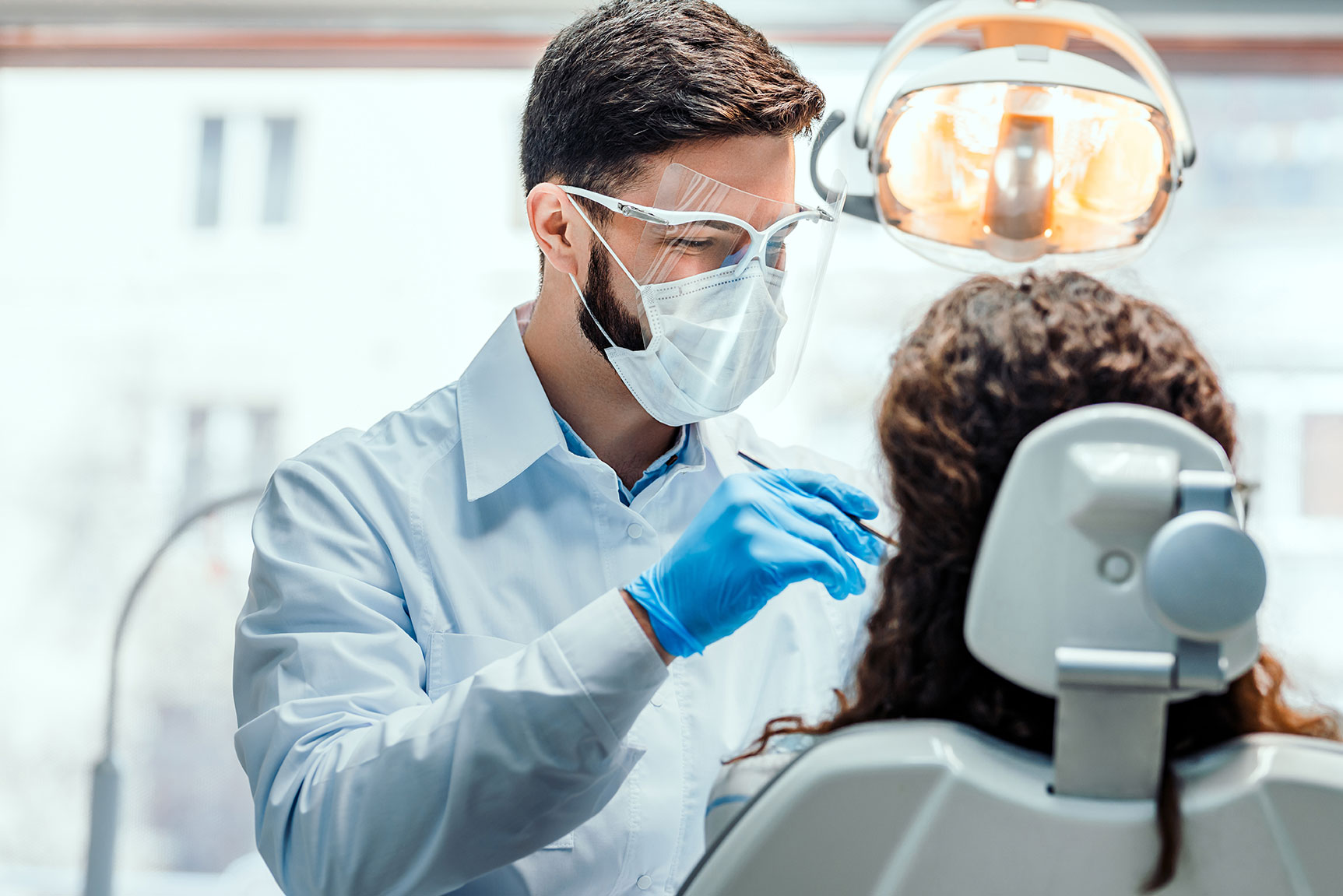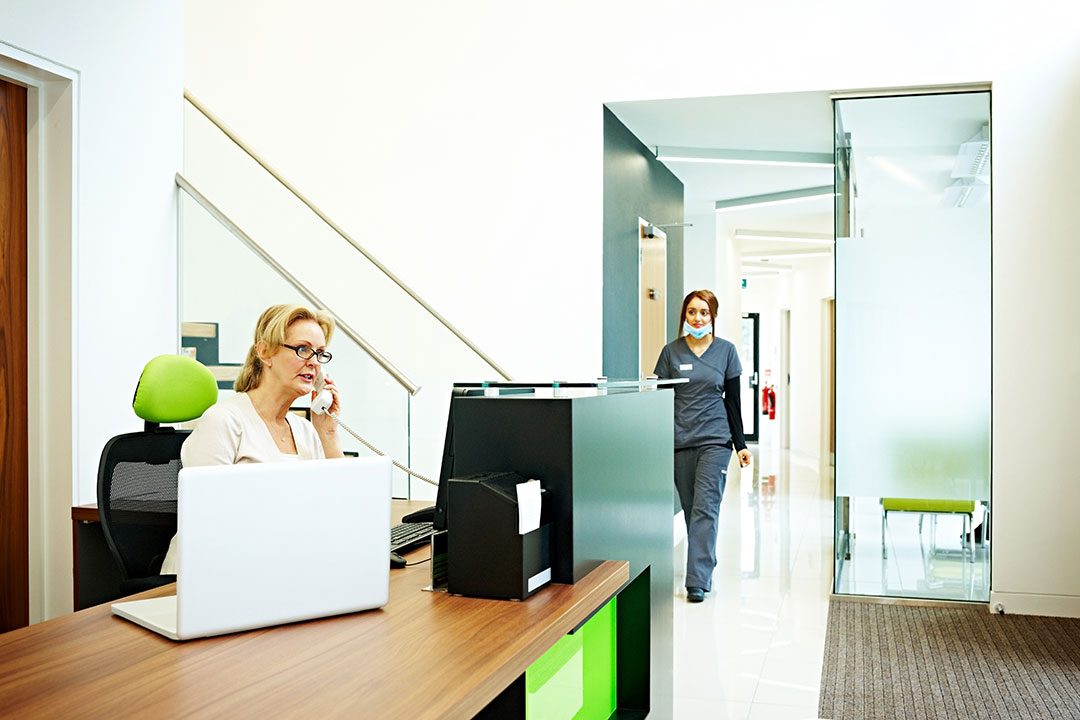 Serving Denturists
Specialized Office Systems is the only dental practice management software provider that is exclusively focused on serving denturists. You can be assured our sole mission is to produce and support the best complete practice management system for denturists–period.
Our philosophy is centered on specialized service. We believe that to serve denturists best, we need a software product that is only focused on serving denturists–not dentists or any other health care profession. We also know that adding features and functions to our software to make it appealing to dentists would make it complicated and less relevant to denturists at the same time. So, we focus exclusively on denturists, and we will continue to do so.
True to our philosophy, we lead the practice management software market with the most comprehensive set of business tools for denturists. You can be assured our long term plan remains focused on servicing the denturist industry.
Feel free to contact us to discuss what we can do for your denturist practice. Or, see for yourself with a free installation trial period and personal instruction. 1-855-494-0057
Articles
Four Steps to a Better Practice – April 2008
"If we did all the things we are capable of doing, we would literally astound ourselves."
read full article
The Most Successful Denturist in Canada – April 2006
Is there a reason why some denturists are more successful than others? I have had the privilege of working with hundreds of denturists across Canada and the USA, and in my experience I can answer a resounding 'Yes' to that question — there are definitely things that successful denturists have in common.
read full article
Computers and Uncle Bob – April 2005
Uncle Bob gets a slight bit of anxiety whenever he has to do some office administration at the front desk. Sometimes I'm sure he would rather deal with his worst patient than talk to his accountant.
read full article
Computer Maintenance 101 – February 2005
If you use a computer or if you are thinking of using a computer, there are a few very important issues you need to consider in order to keep your computer working the way you want it to…
read full article
DOM (Denturist Office Manager) – February 2002
Software Specifically for Denturists
read full article
Practice Management for Denturists – June 2001
An entirely new way of processing your company's daily transactions, analyzing your monthly revenues and expenses, and constructing detailed financial statements instantaneously is at your fingertips!
read full article
Press Releases
Denturist Office Manager Supports Electronic Billing for Denturists.
February 7th, 2006 — Specialized Office Systems, the leading provider of practice management software for denturists, is pleased to announce the integration of electronic billing for denturists into it's flagship product Denturist Office Manager (DOM).
"Denturists have waited a long time to be able to instantly submit claims and pre-authorizations to insurance companies. Through the hard work of the Denturist Association of Canada (DAC) & the Health Industry Electronic Commerce (HIEC) we now have a significant buy in from insurance carriers to accept electronic claims from denturists. Our company is extremely pleased to be providing the technology for denturists to improve their business flow", said Dean Fenwick, principal of Specialized Office Systems.
The Denturist Association of Canada's launch for the new electronic billing network for their members is scheduled for the first quarter of 2006.
About Specialized Office Systems
Specialized Office Systems specializes in helping denturists become more profitable by providing software and services that enable denturists to manage their unique business more effectively. For more information please visit www.denturistsoftware.com
About Denturist Office Manager
Denturist Office Manager (DOM) is premium practice management software for denturists. DOM automates denturists billing and insurance submissions, organizes clinic schedules, manages relationships and communication with patients, store clinical charting, digital imaging, and treatment planning while providing a fully integrated set of accounting and managerial business tools.