Submit Claims
DACnet™ subscription
An electronic claims network for denturists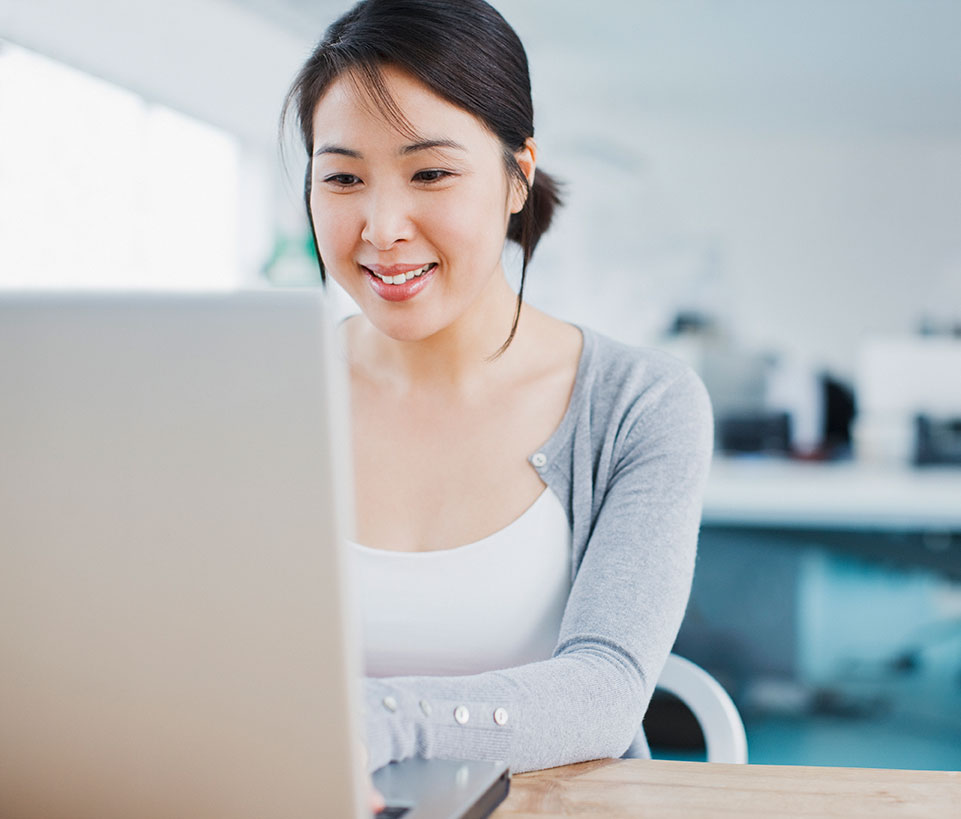 We're committed to setting you up with all the tools you need to run a profitable and efficient denturist practice. One of these tools is DACnet™. Not only does it improve patient experience, but it's also a powerful way to improve the efficiency and flow of insurance claims.
DACnet™ is a network for Canadian denturists that connects them with a quick and easy way to send important information to insurance carriers electronically. Working in conjunction with insurance carriers, network suppliers, and software vendors, DACnet™ offers denture clinics a much more efficient option for insurance claims.
One of the greatest benefits of DACnet™ is how it reduces the turnaround time to receive a claim payment. At the same time, it's also much more convenient for the patient when they aren't required to send in forms themselves. This means your patients will leave even happier!
Once a denturist is part of the DACnet™ network, they can utilize DOM software to automatically submit claims and pre-treatment plans electronically (EDI). 
A subscription to DACnet™ and DOM software for submitting claims and pre-authorized treatment plans electronically makes the insurance claims process easier than ever.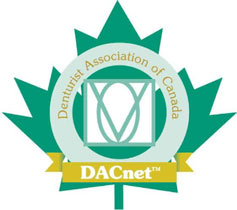 DACnet™ Features
ELECTRONIC SUBMISSION
Dental benefit claims and pre-authorizations treatment plans can be electronically submitted to insurance carriers that accept DACnet™ claims. Ultimately, this saves the patient and your staff a lot of time and effort. 
ACCURATE, UP-TO-DATE INFORMATION
As part of your DACnet™ subscription, denturist clinics get accurate information about copays and deductible amounts, along with what's covered by a particular plan and any claim errors along the way. 
A STREAMLINED SOLUTION FOR INSURANCE CLAIMS
Once a denturist has subscribed to DACnet™, they can use DOM software to automatically file insurance claims. With electronic submission on their side, denture clinics see far fewer rejected claims, lower claim payment times, less paper filing, and fewer receivables. 
Would you like to learn more about what we can do for your denturist practice? Contact us to find out how we can set you up with effective tools and systems to help your clinic run successfully. In addition to personal instruction, we offer a free installation trial period.