Screening + Patient consent forms
HIPAA Form & Online Medical Release Forms 
Gain Efficiency, Reducing Stress
Keep your patients and staff safe with easy to use, HIPAA compliant mobile-friendly forms of all types with Clinic Forms.
Clinic Forms easy to use, mobile-friendly forms allow you to text HIPAA compliant patient intake forms directly to a patient's mobile device.
Maintain necessary documentation without costly updates to your existing practice management software.
Keeps denture clinic patients and staff safe in a health conscious world with Clinic Forms!
Start your 30-day free trial today!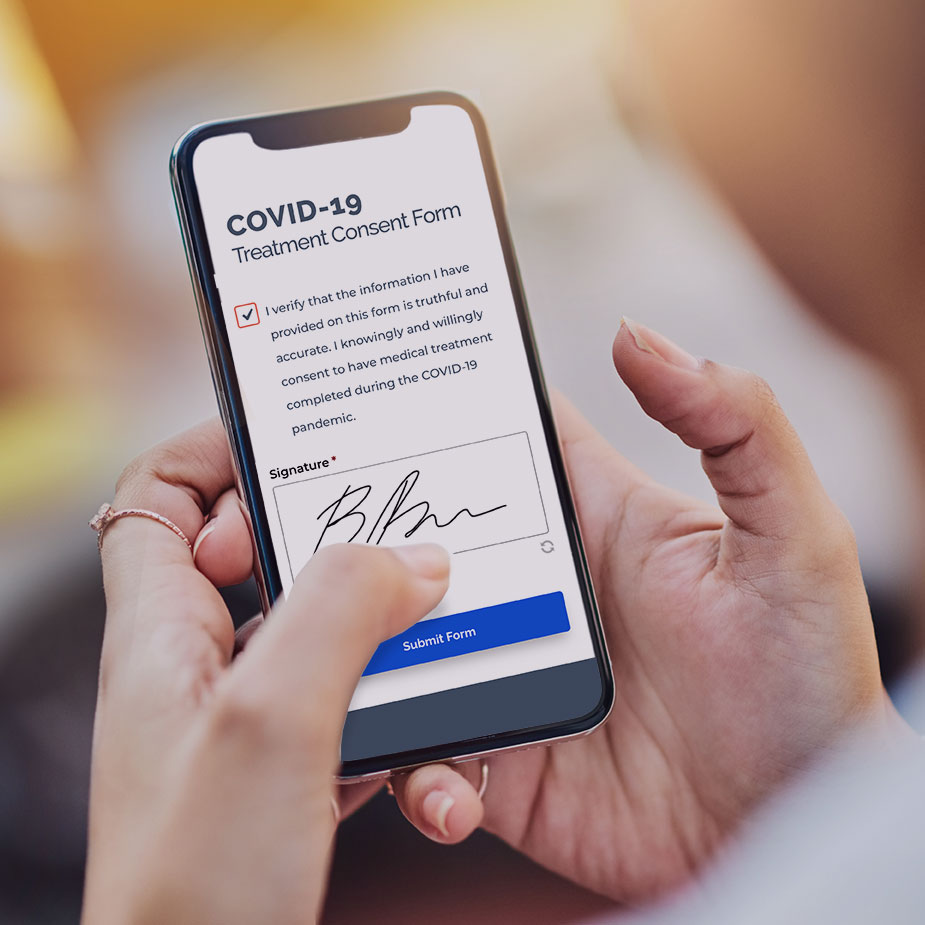 Use Clinic Forms in 3 Easy Ways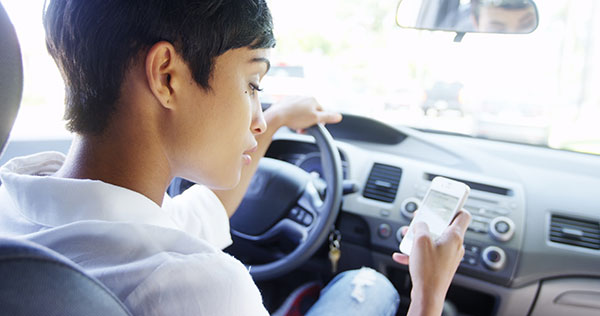 Patient's Cell Phone (parking lot waiting room)
Your patients will love the convenience of completing the necessary forms on their cell phones while they safely wait in their cars.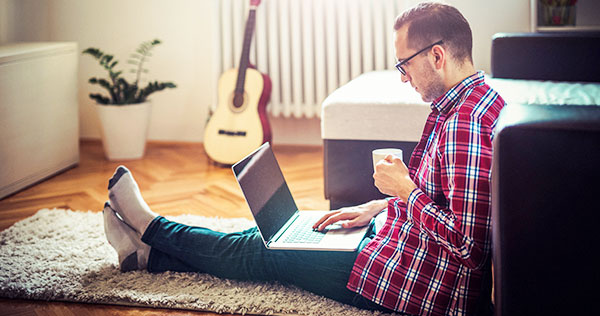 Patient's Home Computer
Your patients can conveniently and safely use their home computer or iPad to complete the necessary forms before they leave their house for your appointment.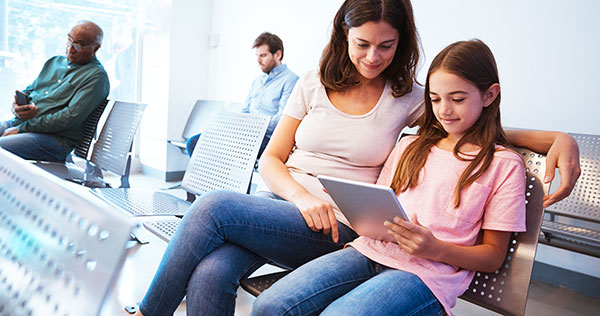 iPad in Office (sanitized)
Clinic Forms displays great on your in-clinic sanitized iPad – replacing pen and paper.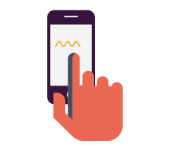 Mobile-Friendly Text Capability
Simply text a link to your patients. Text by phone or from your computer.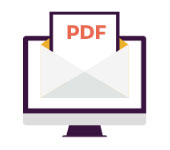 PDF Documentation
When patients submit a form, it is automatically emailed to you, providing permanent records for easy documentation.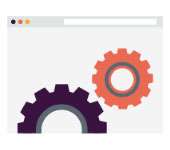 Custom Forms
Simply submit and request any custom forms and we'll create it to your exact needs.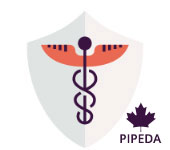 HIPAA Compliant
Clinic Forms are designed to work on your patient's smartphones, iPads, or desktop computers.

3 easy steps
It's simple and quick to use. 
Don't waste money on expensive upgrades to your denturist practice management software. Clinic Forms integrates with ANY existing system.
1. Send a form
2. Patient completes the form
3. You receive a pdf in your email
Cancel at any time – no credit card required