Team Awesome
Trust our marketing experts to help you grow your clinic, 
so you can focus on what you do best…
making people LOVE their smile.
Like DOMx, our marketing services are designed specifically for denturists with a team that understands your unique needs. We leverage the same industry knowledge and apply it to a focused marketing strategy that will bring more patients to your door – meet Team Awesome.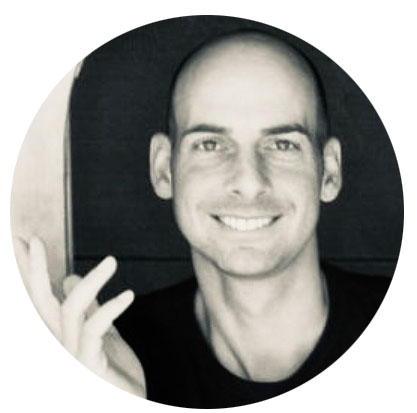 Dean Fenwick
Passionate Team Awesome Leader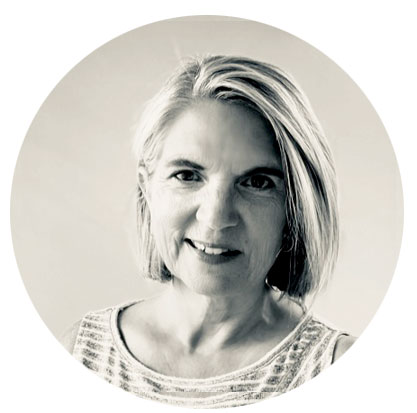 Pat Assad
Certified Google Ads Partner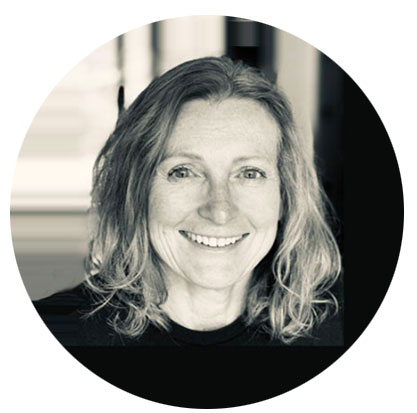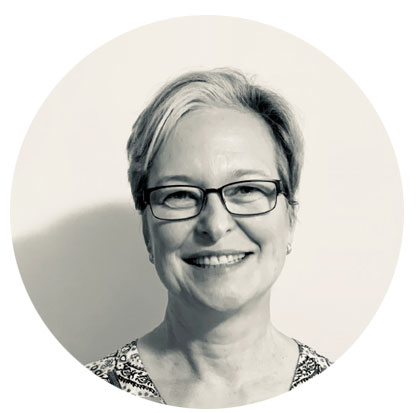 Lilla Horvath
Website Build & ClinicForms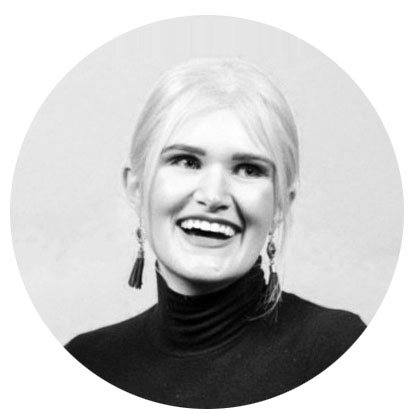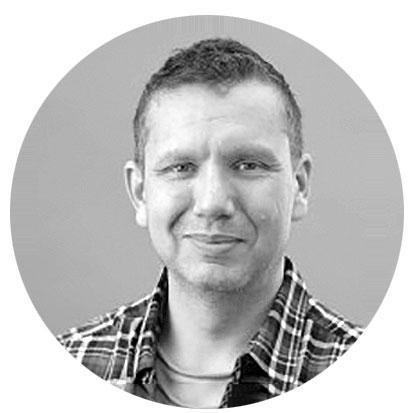 Brent Patroch
Secure Web Hosting & Tech Support
Are you struggling to take your business to the next level?
Worried about missed opportunities because you don't have a website? We'll get you up and running quickly with an awesome-looking site that showcases your excellence.
Have a website but haven't touched it in years? If your outdated site no longer functions optimally, send us the link and we'll run with it! Our job is to make you look fantastic while making it easy for patients to learn about your services and get in touch.
Feeling like you're spending too much on marketing and not sure what you're getting? Meet with us and we'll help you discover how your ROI is measuring up.
Not spending enough to grow your business, but don't know where to start and who to trust? Schedule your no-obligation marketing consultation to see if we're the right fit.
If any of the above describes your marketing situation,

 
a simple conversation with one of the team members can get you moving in the right direction with confidence—best of all, working with us means minimal work for you!
Ready to bring more patients to your door?
Fill in your details and we'll contact you shortly to schedule a day and time that best suits you.
Have Questions?
We're here to help.
Our specialized technology and marketing team are always happy to discuss your individual needs.
1400-400 Burrard St Vancouver, BC V6C 3A6 Canada
114 7th Street, P.O. Box 104 Hood River OR 97031 USA